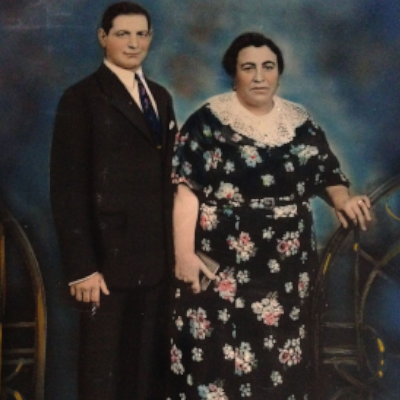 Father and Daughter duo creating vinegar infusions for cooking, cleaning and remedy.
contact Vendor
If you would like to send a message to this vendor, click the button below:
Please fill out the form as best as you can so that the vendor has all the information to reach back to you. They will get back to you in a couple of business days.
Thanks for filling out the form! The vendor will be in touch with you in the next couple of business days.